FF: Final Fantasy VII Remake Trace of Two Pasts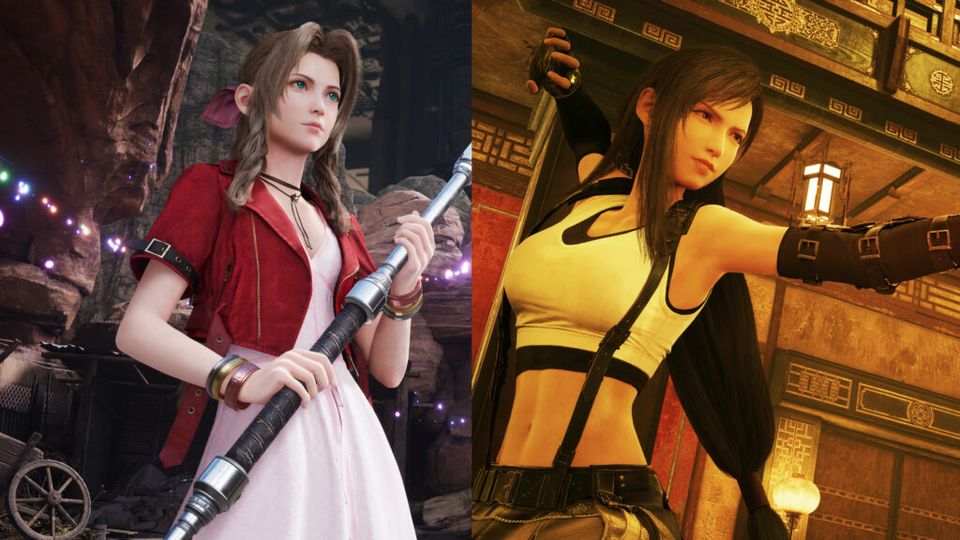 I just finished reading the book. It's a nice and cozy read for fans already invested in these two iconic heroes. I enjoyed reading it while listening to the classic soundtracks with my headphones, which enhanced my experience and allowed me to lose myself in the world of Final Fantasy VII once again.
From a personal perspective, the book may not have mind-blowing moments, but it brought me joy for a few days. It took me back to my childhood heroes and gave me the opportunity to understand their struggles from a different angle. While this book may not captivate the average reader, it's a must-read for those who long to immerse themselves in the world of Aerith and Tifa, exploring their untold moments.
I already miss them and can't wait to meet them again next year when Final Fantasy Rebirth will be released.